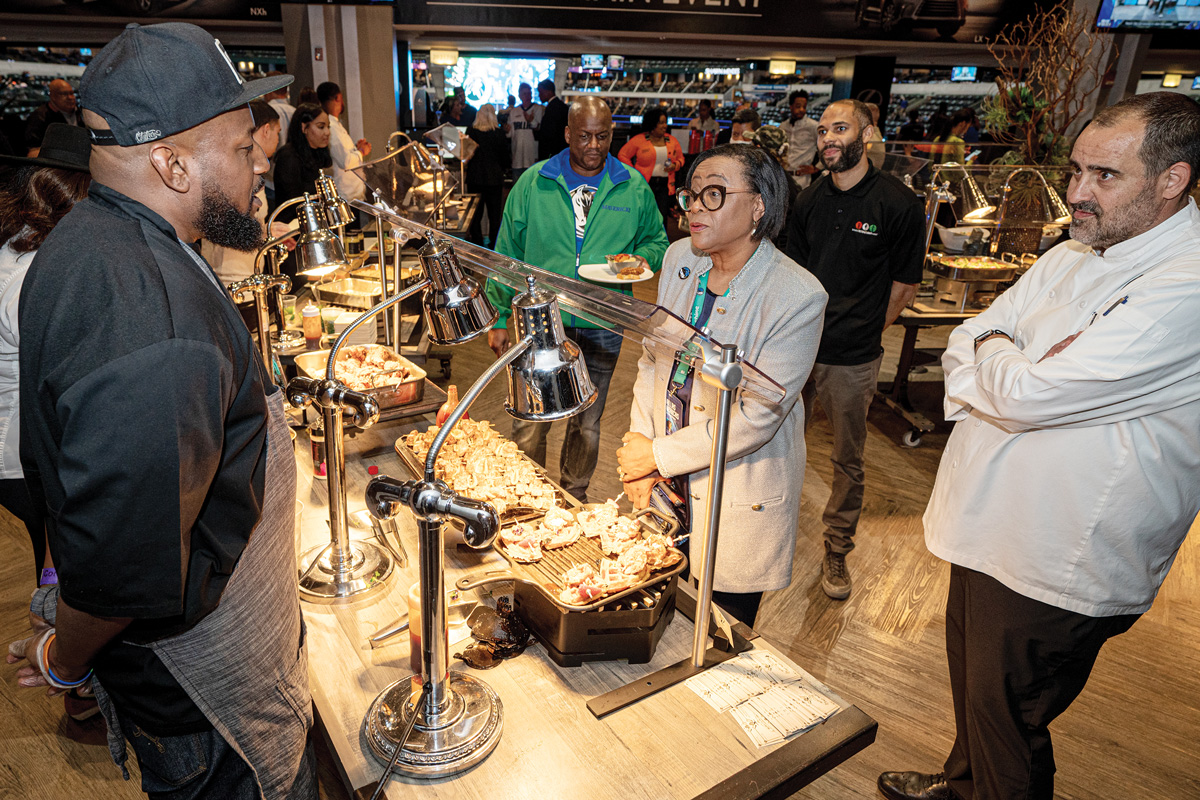 Prospective Clients
Getting to Know You
If you're looking for foodservice, facilities management or vending, you're looking for us. Submit an inquiry, RFP or RFI to join the family.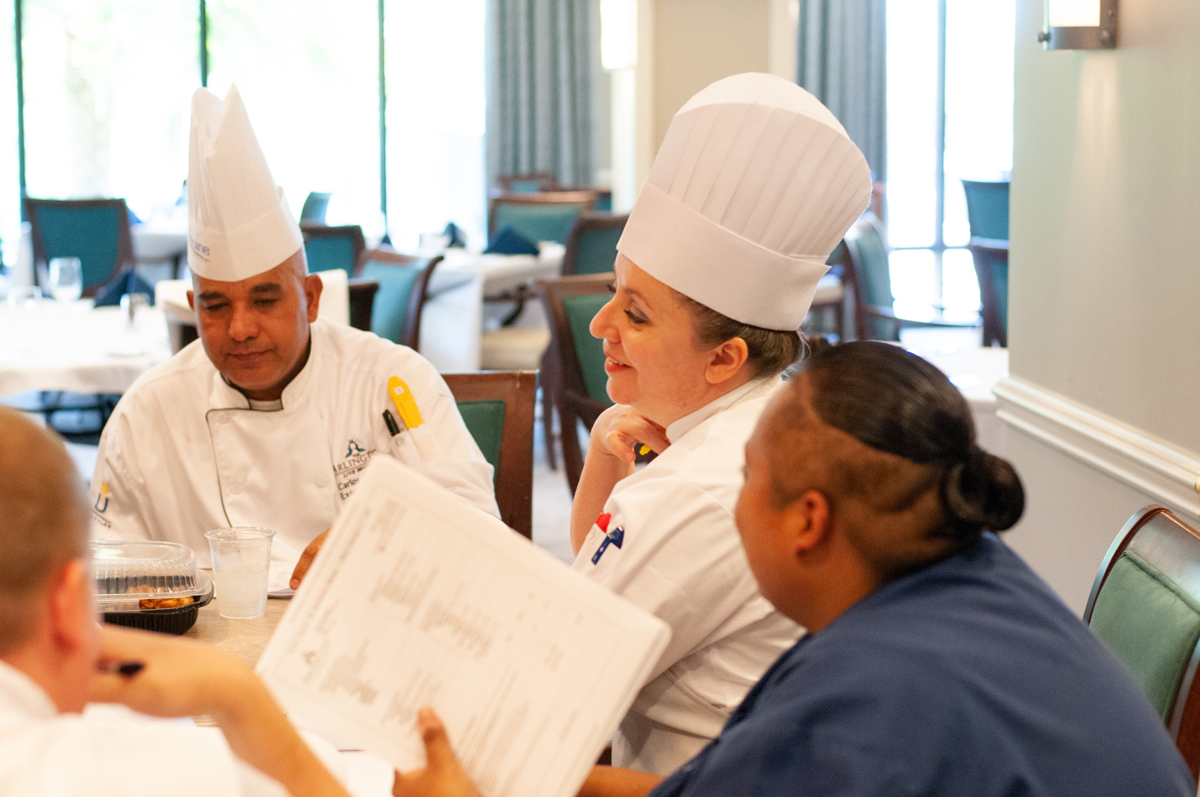 Current Associates
You're the Reason
At Compass Group, our people are our purpose. You're the reason Fortune named us one of the World's Most Admired Companies and Forbes called us a Best Employer for Diversity. We want you to succeed in your career, feel at home and enjoy great perks, benefits and rewards! Contact the resources at the link below to answer some of your most common questions.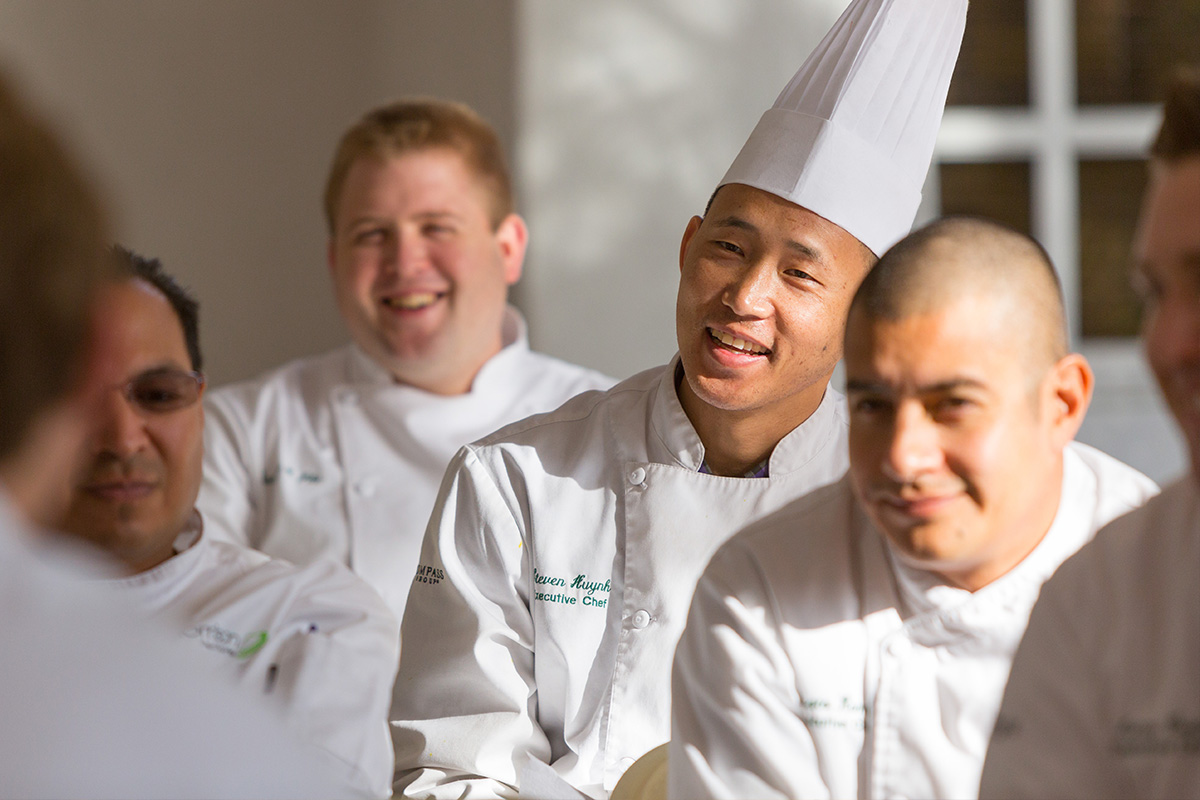 Prospective Employees
Find Your True North
The hospitality industry has never been more alive. At Compass Group, we're growing – and we want you to grow with us. Did we mention we have some pretty cool jobs in food and support services, plus amazing Associates? Join our Compass Group family and find your true north here.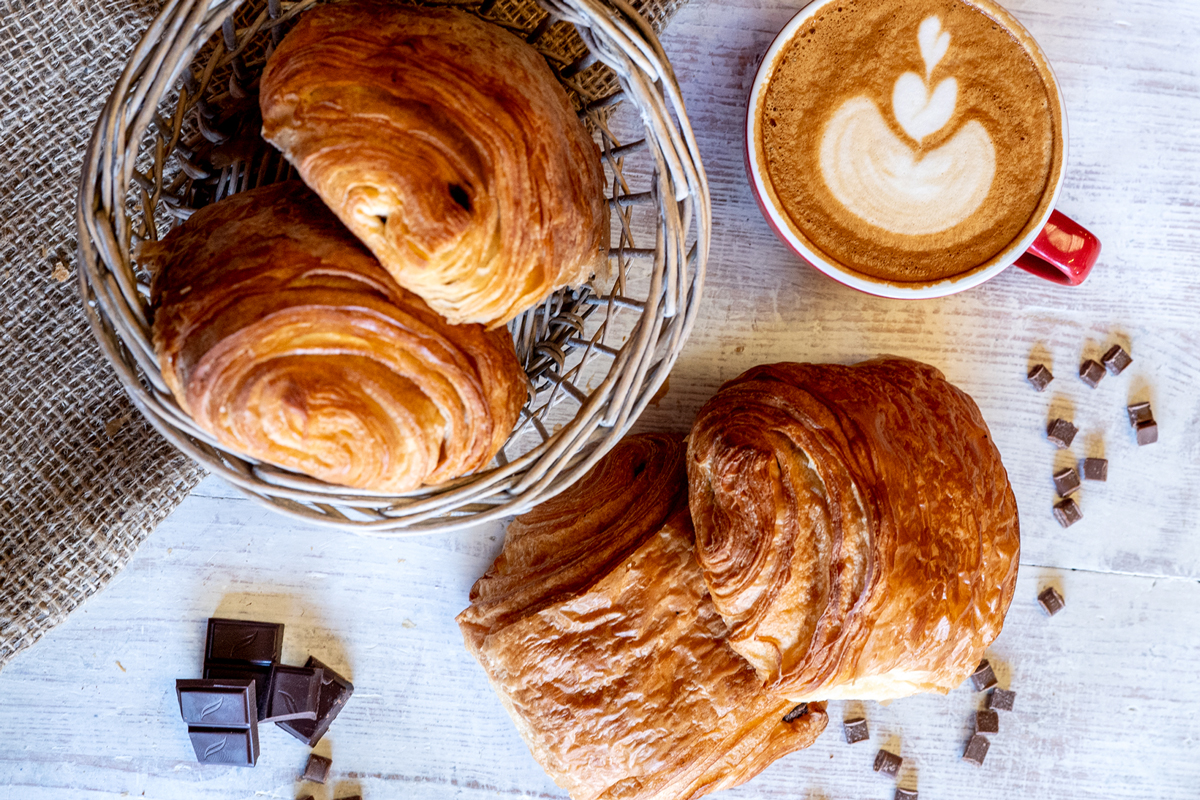 Prospective Suppliers
Dream Big
A relationship with Compass Group and its family of more than two dozen food and support services companies starts here. No prospective supplier is too small – we recognize the value of diverse suppliers driving our sourcing and procurement.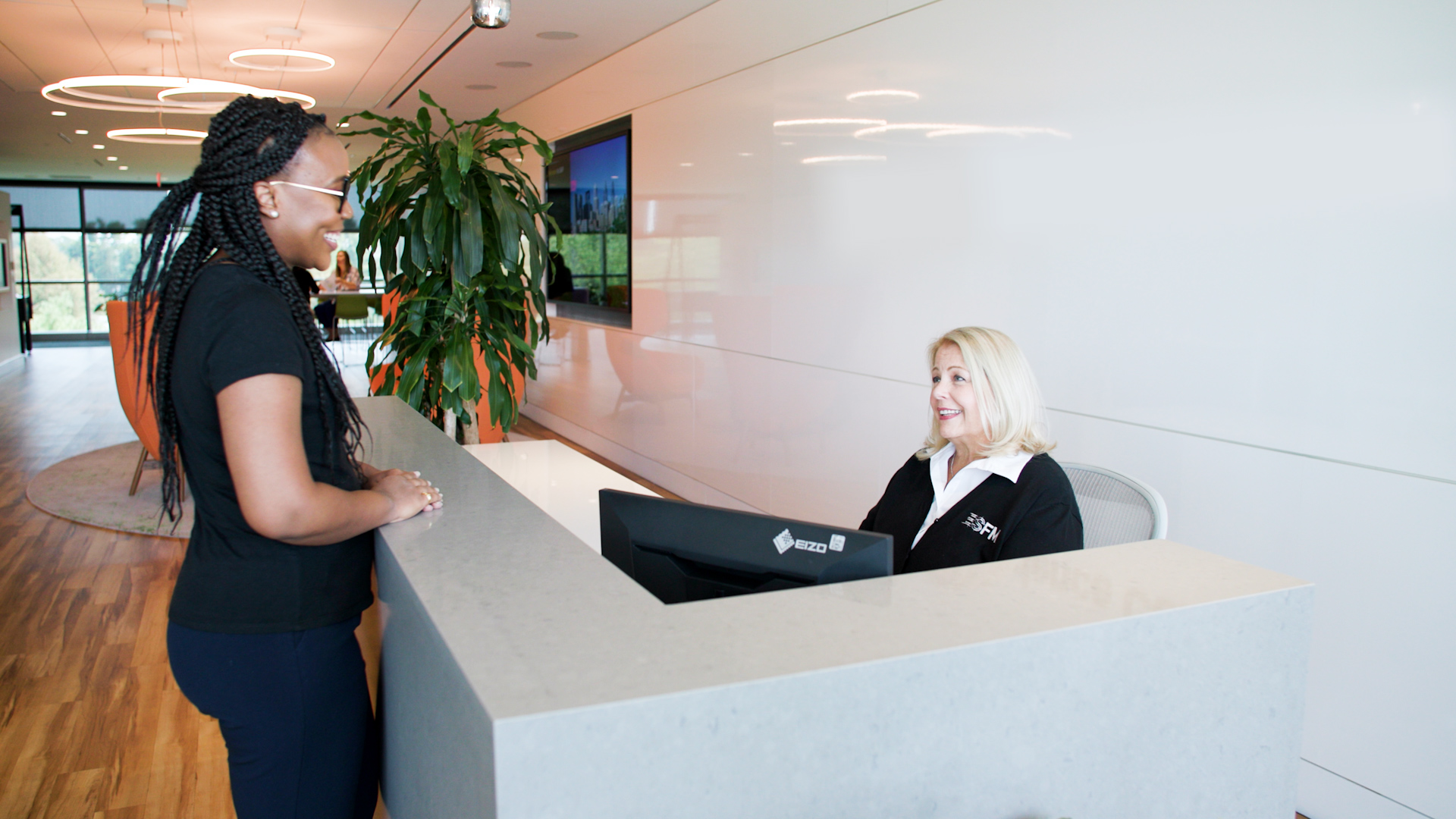 General Inquiry
What's on Your Mind?
For general inquiries, get in touch with Compass Group using the form below. For inquiries from members of the media, select the media contact list.
Emergency Information +
Additional Associate Resources
Compass Group's chief priority is the safety and health of our Associates, clients and guests. For emergencies or crisis management situations, here's who to contact, plus general resources and support services.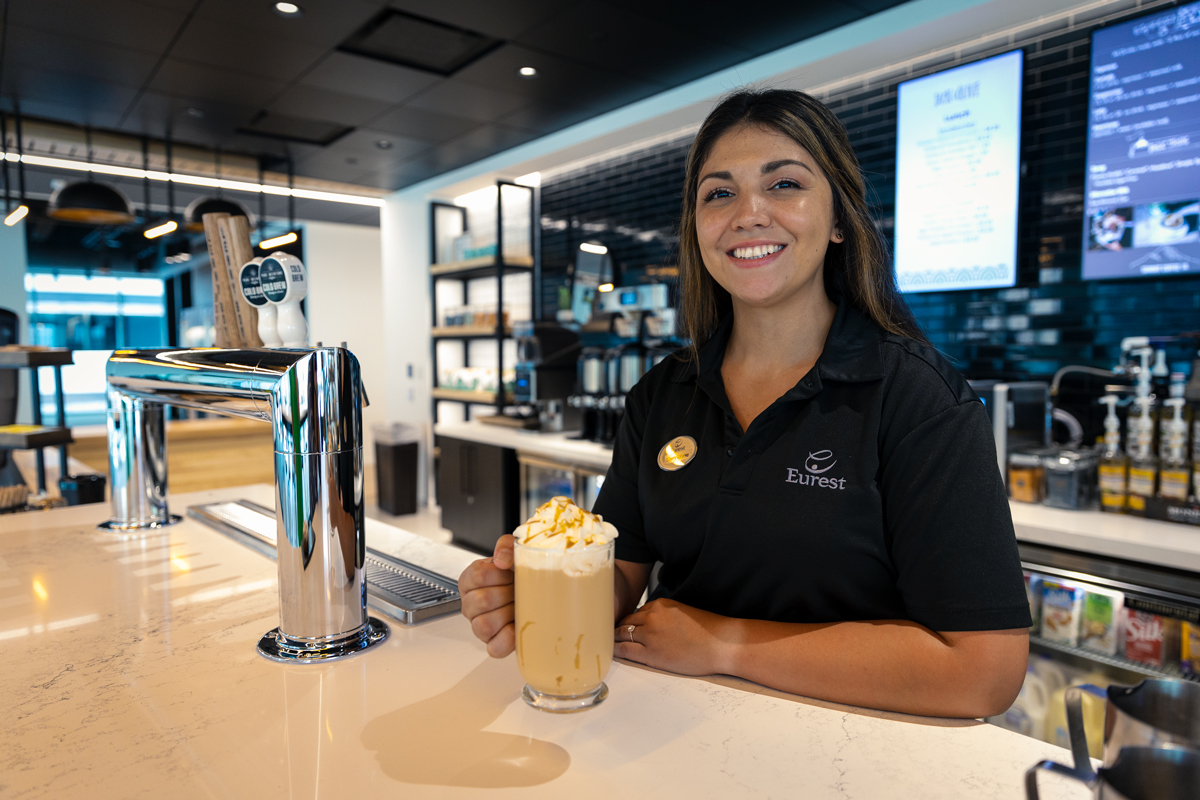 We're Listening
Compass Group's confidential reporting program – SpeakUp, We're Listening – is managed by a dedicated team of caring professionals who operate independently of our business. It's available 24/7 every day of the year. If something doesn't feel right or proper, then speak up – we're listening.
Join the Compass Group Family
Whether you're a client or a colleague,
we have a place for you.
Let's Get Started